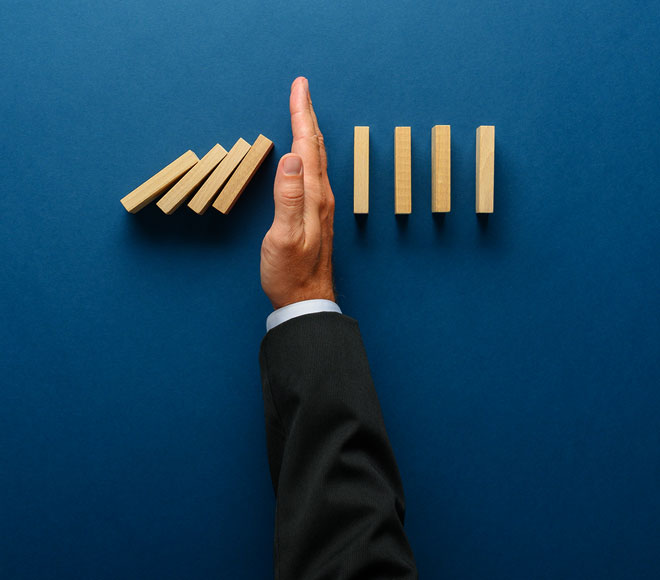 About
V2Y Corporation Ltd
V2Y Corporation Ltd. (formerly known as Synagie Corporation Ltd) listed on the Singapore Stock Exchange Catalist Board in August 2018. Following the disposal of the e-commerce business segment in November 2020, the Group will now focus on its Insurtech business providing third-party administration services for our multinational customers in the computer, communications and consumer electronics sector in more than 12 countries in Asia.

Process Mapping


Registration and Validation

Redemption Administration


Repairs Validation


Fraud Monitoring


Claims Processing and Reporting


After Sales Support


Logistics Services


Call Centre services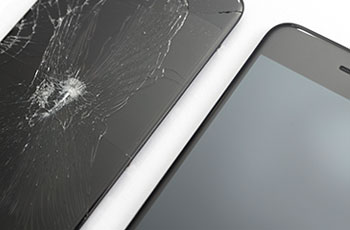 Kiasu Me
The Smartest Way To Protect Your New Smart Phone Kiasu Me is a device insurance that provides accidental damage protection for your smartphone.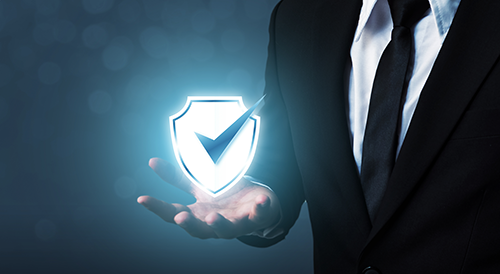 Smart Care
 Covers the consumer product in the event of lightning, flood, burglary and/or theft via forcible entry, armed robbery, liquid or accidental damage by providing repair or replacement.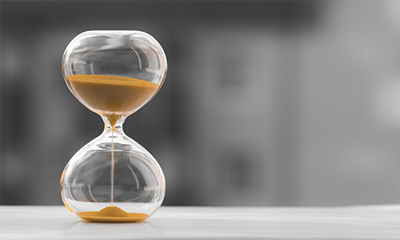 Extended Care
Provides the same repair options as the original Manufacturer's warranty, which covers the repair and replacement of original parts and components in the event the product fails to operate as a…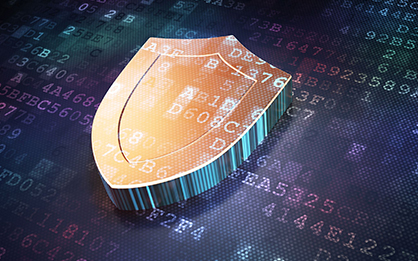 Smart Care Plus
Covers your product in the event of theft via forcible entry, armed robbery, liquid or accidental damage. Provides extended warranty upon expiry of the original…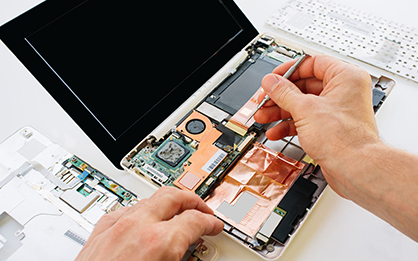 Replacement Care
Provides the end-to-end logistic support from equipment collection, fault analysis plus sending for refurbishment. Replaces products that have been certified damaged by our service centre …