About V2Y Corporation Ltd
V2Y Corporation Ltd. (formerly known as Synagie Corporation Ltd) listed on the Singapore Stock Exchange Catalist Board in August 2018. Following the disposal of the e-commerce business segment in November 2020, the Group will now focus on its Insurtech business providing third-party administration services for our multinational customers in the computer, communications and consumer electronics sector in more than 12 countries in Asia.
We have over ten years of experience in providing regional third-party administration solutions for extended warranty and accidental damage protection services, and after-sales support and call centre services. Our customers include Fortune 500 companies in the computer, communication and consumer electronics or 3C sector. We have provided services to our corporate customers from countries across Asia including Singapore, India, Hong Kong and Malaysia.
We are engaged by our corporate customers and serves as an administrative intermediary between our corporate customers and the insurance partners, reducing the administrative burden borne by both of them. We enable the extended warranty value chain by allowing manufacturers and retailers to outsource vital processes for their extended warranty programmes.
01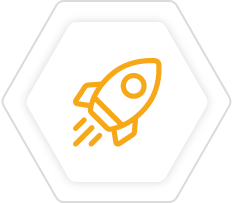 On-Boarding
Contact Negotiation & Finalisation
Program Set Up
Administration Portal Development
02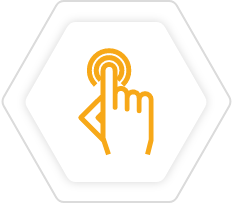 Activation
Registration of Product Model
Validation
Trigger Coverage Endorsement
03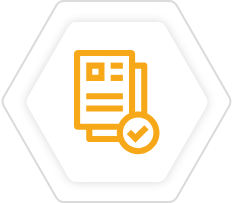 Verification & Claims Processing
Verification of Coverage Entitlement
Collation & Claims Processing
Engagement of Repairs to Authorised Service Partners
04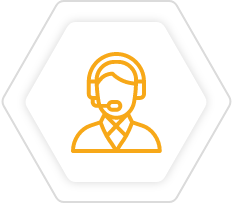 Customer Service & Reporting
Provide after sales Service & Call Centre Support
Consolidation of Program Analysis & Customer Experience